Kindergarten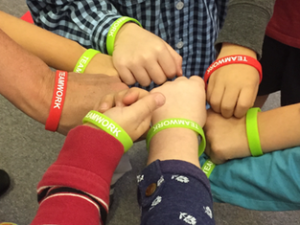 Our Kindergarten is a group of nine children who share a special relationship with each other and their teacher as they learn.
The teacher, who is licensed in Early Childhood Education, becomes well acquainted with each child, building a valuable relationship with the children and their parents.
Our Kindergarten is a unique and special environment which offers children valuable learning experiences, great social interaction and friendships, and one-to-one relationships between each child and the teacher.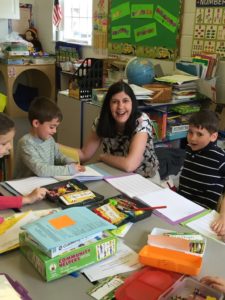 The Kindergarten curriculum is aligned with state standards. BSYC prepares Kindergarten students to become proficient readers, writers and speakers. The curriculum and daily schedule also supports learning and skill development in early math, science, arts, music and physical competencies. A full document outlining our Kindergarten Goals and Objectives is available upon request.